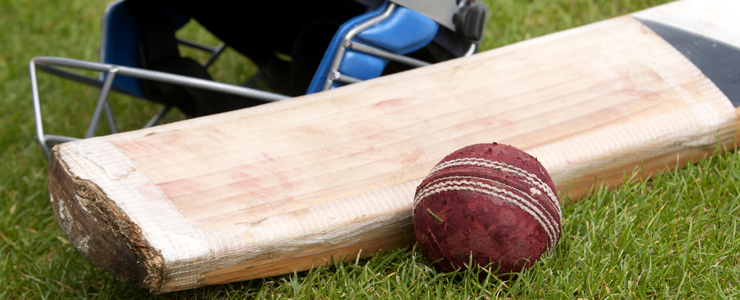 8 Week Indoor Spring Cricket Program
The YRCA's Indoor cricket program will be run by Cricket Canada U19 Head Coach Errol Barrow. Errol Represented Team Canada as a player for over 8 years. Errol is a Cricket Australia Level 2 certified program instructor with Division 1 Coaching experience. Errol is a recognized PE/High school coach in Barbados and graduated from Tasmania as a certified resistance trainer.
Using Soft balls and Indoor Schools Errol will focus on teaching the fundamentals, rules and provide a competitive environment for kids to develop and learn the sport of cricket. Youth will engage in a very interactive games focused approach to learning.
Program Highlights include:
Free T-shirts
Free Use of equipment
Instructions from Certified Coaches
FUNdamentals of Cricket
Cost: $150